About Us
We are a company integrated by professionals with vast experience in national and international transport of loads. Our main objective is to provide comprehensive satisfaction to our client fulfilling their requirements and requirements.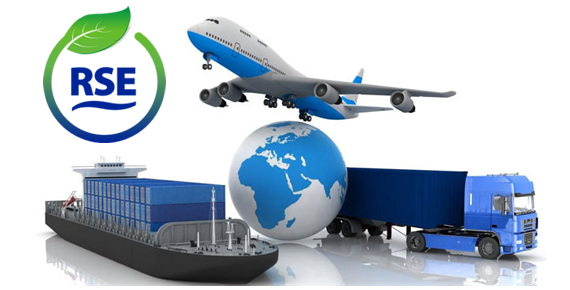 Mission
Help our clients in the transfer of merchandise to and from neighboring countries and within our country, satisfying their needs with high standards of quality and efficiency and providing value-added services with creativity and innovation, promoting the development of our personnel and suppliers, the profitability of the owners and the well-being of the community in which we operate.
Vision
Become a leader in logistics transport service in Argentina and in bordering countries.
Values
Punctuality
Sincerity
Communication
Solvency
Honesty
Security
Teamwork
Logistics
Private Warehouse
We have 5,000 m2 warehouse in Uruguaiana, Rio Grande do Sul, Brazil and 2,000 m2 in Rosario, Santa Fe, Argentina for storage of merchandise. We have 8 forklifts to make more efficient the handling of transported products, surveillance and monitoring cameras during 24 hours a day, 365 days a year. Each deposit is used as a "buffer" by our clients so as not to occupy spaces for their respective deposits or to have the merchandise at the border and request the crossing when required.
Logistical Support / Security / Equipment
The trucks and trailers with which we provide the services do not exceed the average 5 years of age, in addition they comply with the current legal norms, guaranteeing the best service of transport.
All the units with which we provide our services have installed satellite control service. Each truck transits with permanent monitoring carried out by a risk manager that takes the signal from the company's satellite control service. In this way, we manage to have permanent contact with the transport unit and the driver mitigating risks.
Web Tracking
With this online system, you can check the status of your shipment
Policies
Operations Center
Terrestrial
Maritime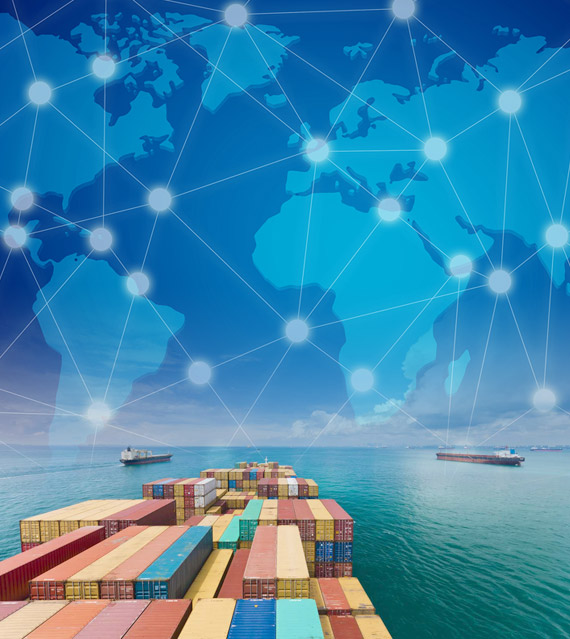 Customers
Some of our customers








Contact
Argentina
Urquiza 1626 PB 2
CP 2000 Rosario - Santa Fe
Brazil
BR. 290, KM 625
Quadra D, Rua E - Nro. 3637
Distrito Rodoviário
Uruguaiana - RS - Brazil
Phone
ARG. +54 341 4268689 / 4262073
BR. (55) 3411-1012 / 1013
cel. (55) 9100-8259